Salut à tous, voici un autre cosplay issu de l'univers de World of Warcraft, bien badass et avec beaucoup de détails, Genn Grisetête, un roi transformé en Worgen, réalisé par Nirel Cosplay.
Quelques anecdotes sur la cosplayeuse :
Elle a commencé le cosplay en mars 2015.

La découverte du cosplay s'est fait petit à petit au travers de conventions comme la Paris Manga et la Japan Expo.

Beaucoup d'armures à son actif (et elles sont super badass !)

Modèle officielle pour Cosplay Armor World.

Elle a déjà été jury dans plusieurs concours cosplay.

Son 1er cosplay est le nain du Donjon de Naheulbeuk.

Elle adore le roleplay (l'acting ou comment interpréter son personnage).

C'est une gameuse (en particulier sur World of Warcraft).

Grande fan de fantastique / fantasy médiévale avec des univers comme The Elder Scrolls, World of Warcraft ou encore l'univers culte de Tolkien : Le Seigneur des Anneaux.

Elle a aussi quelques personnages de science-fiction à son actif comme « Samara » une Asari tout droit sorti de l'univers Mass Effect ou encore Naruto, un personnage emblématique des animes.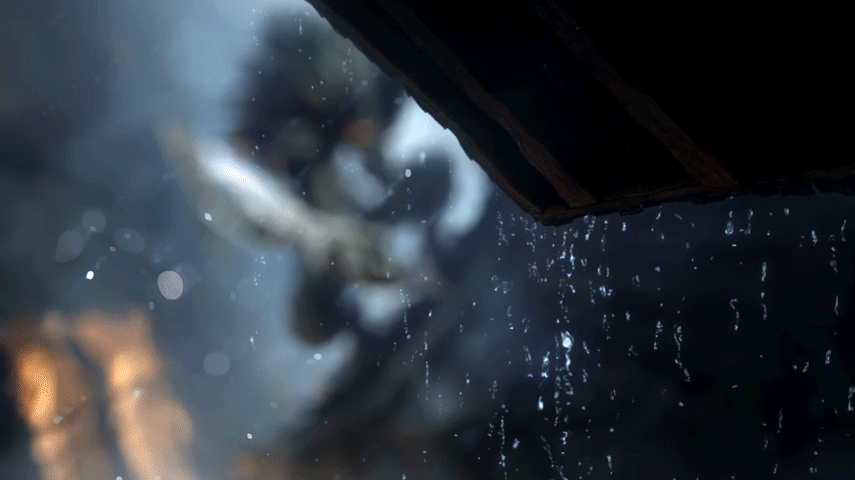 « Après son accession au trône de Gilnéas, Genn Grisetête conduisit une politique d'isolationnisme. Il refusa d'intégrer l'Alliance, et fit même construire le colossal mur qui porte son nom pour couper sa nation du reste du monde. Dans son arrogance, il pensait que Gilnéas pourrait affronter sans aide extérieure tous les dangers qui se présenteraient. »
« Mais tout fut bouleversé lorsqu'une terrible malédiction s'empara de son peuple, transformant de nombreux Gilnéens, dont lui-même, en bêtes sanguinaires : les Worgens. »
Plus de photos cosplay sur Instagram : @epiclama_photo



Sources : https://www.facebook.com/pg/NirelCosplay/ https://www.instagram.com/nirelcosplay/ 25 Nuances de Cosplay (livre) https://worldcosplay.net/fr/member/Nirel_Cosplay https://worldofwarcraft.com/fr-fr/story/character/genn-greymane
******************
~ Pour découvrir tous mes articles sur les cosplayeurs.
~ Plus de fantasy.
~ Plus de jeux vidéo.
******************
Suis le lama blanc !
Soutenir le lama !
~ Offrir un café au lama sur Ko-fi ☕ (donation).
~ Soutenir le lama sur Tipeee ❣️ (donation / regarder une vidéo).
~ Soutenir le lama gratuitement sur uTip 🌈 (regarder une vidéo).