Salut à tous, voici un cosplay du personnage de Nidalee, la Chasseresse bestiale de League of Legends, réalisé par Areku Cosplay. J'ai pu faire quelques photos à la Paris Manga.
La bio de la cosplayeuse en quelques lignes :
Alexandra (alias Areku cosplay)

passionnée de jeux vidéos, mangas et animes.

Elle fait partie de l'association « League of Amiens » qui organise des tournois de League of Legends.

Découverte du cosplay en 2012 lors du festival de son lycée.

Son premier cosplay a été Katarina « skin red card » de League of Legends.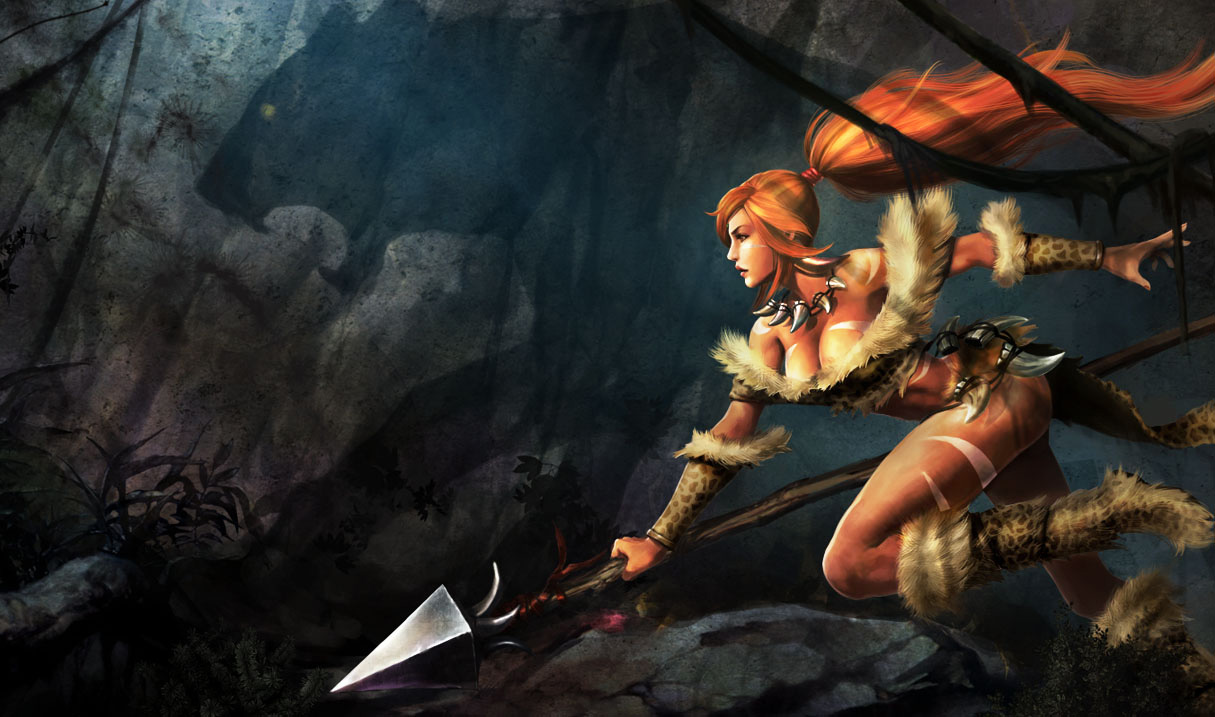 « Élevée au plus profond de la jungle, Nidalee est une pisteuse d'exception qui peut se transformer à volonté en couguar. Ni totalement femme, ni totalement bête, elle défend férocement son territoire contre tous ceux qui veulent y pénétrer avec ses pièges judicieusement placés et sa lance. Elle estropie sa proie avant de se jeter sur elle sous sa forme de félin. Ceux qui survivent sont rares, et tous la décrivent comme une femme aux griffes aussi aiguisées que ses instincts… »
Plus de photos cosplay sur Instagram @epiclama_photo
Sources & crédits : facebook.com/Areku-Cosplay-178573429015126/ instagram.com/arekuu/ otakuplayer.fr/2016/07/vu-sur-la-cosplayeuse-areku-noob.html universe.leagueoflegends.com/fr_FR/champion/nidalee/
******************
~ Pour découvrir tous mes articles sur les cosplayeurs.
~ Plus de fantasy.
~ Plus de jeux vidéo.
******************
Suis le lama blanc !
Soutenir le lama !
~ Offrir un café au lama sur Ko-fi ☕ (donation).
~ Soutenir le lama sur Tipeee ❣️ (donation / regarder une vidéo).
~ Soutenir le lama gratuitement sur uTip 🌈 (regarder une vidéo).